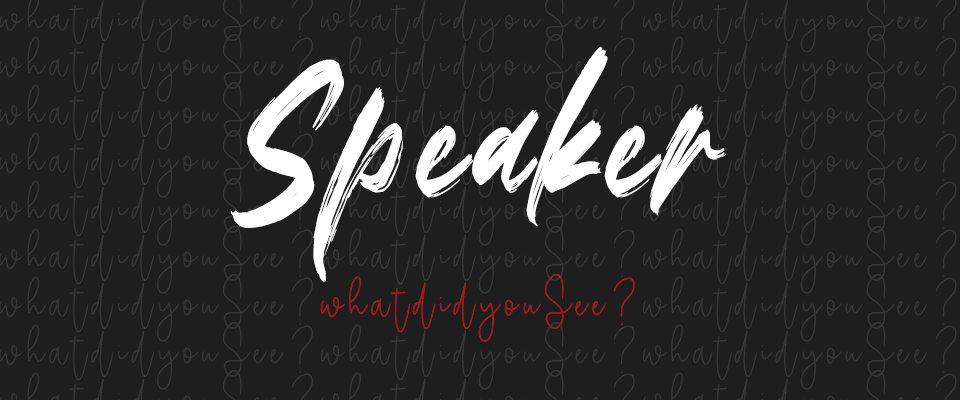 Speaker
The next part is available to play!
Features include:
Embarrassing baby pictures!
Breakfast!
Rory Kane: were[redacted]!
We're close enough to the end of Chapter 3 that I've created the Chapter 4 document, though right now it's just full of notes about ~consequences~ of things that happen at the end of Chapter 3. I'm very hopeful that I can get it finished this month, but we'll have to wait and see!
What you can expect from the next update:
The updated profile/relationship pages that I forgot this time!
Mom and Dad, for real this time!
The end of Chapter 3? Maybe!
As always, thank you for reading! 💙💙💙
Files
Speaker.zip
Play in browser
Nov 01, 2021